I am a list and visual person, so here is my list and corresponding pictures of the items that are on my Christmas wishlist. I know I won't get all of them—and probably none of them, but that's okay. I still enjoy putting a post together like this.
1. Lululemon anything, especially:
I've discovered I much prefer the infinity scarves over the traditional style. They stay in place much better, and I don't have to keep readjusting them.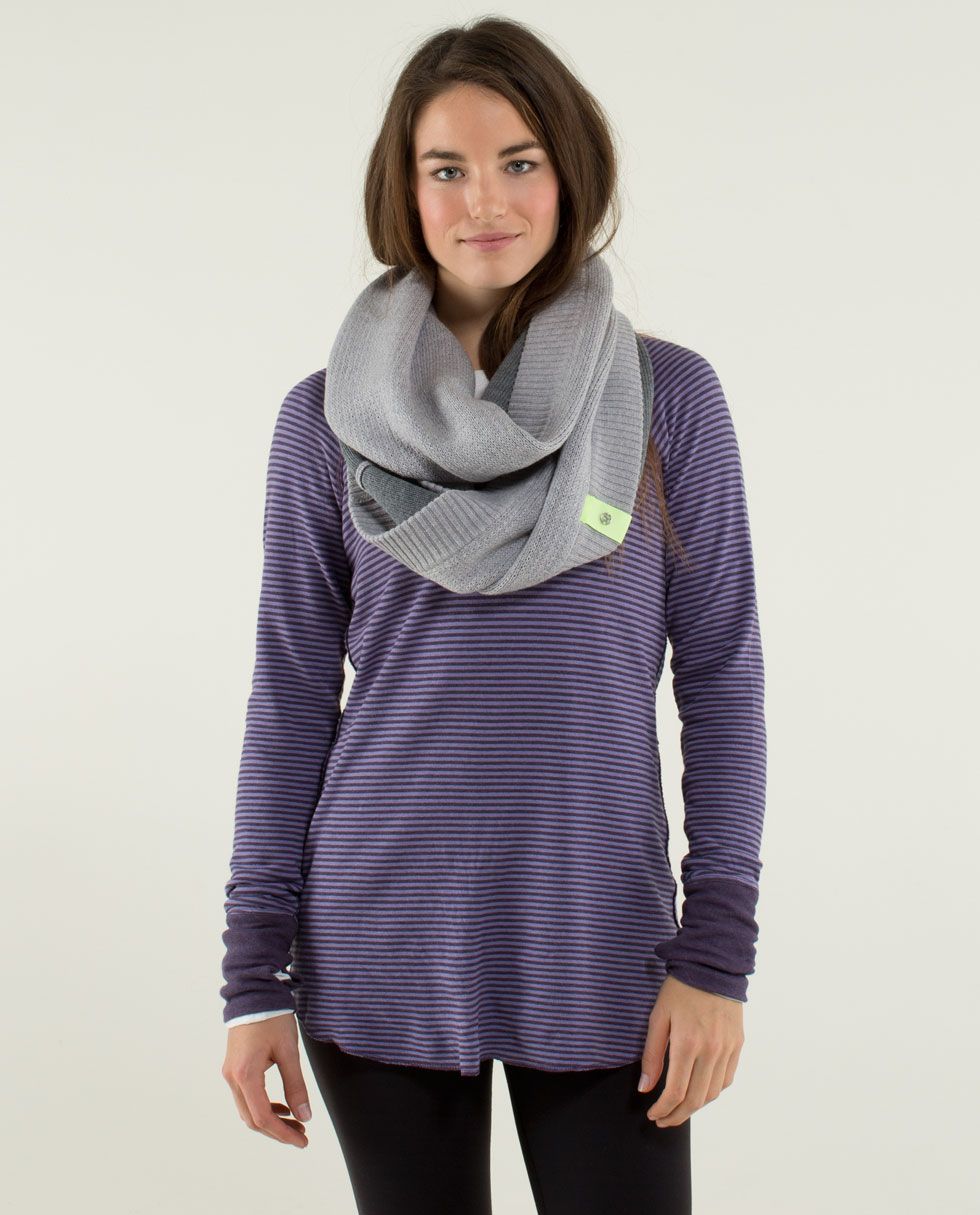 I love the fun design and print of this jacket. Plus, I know anything Lululmeon makes fits amazingly well and looks great on you.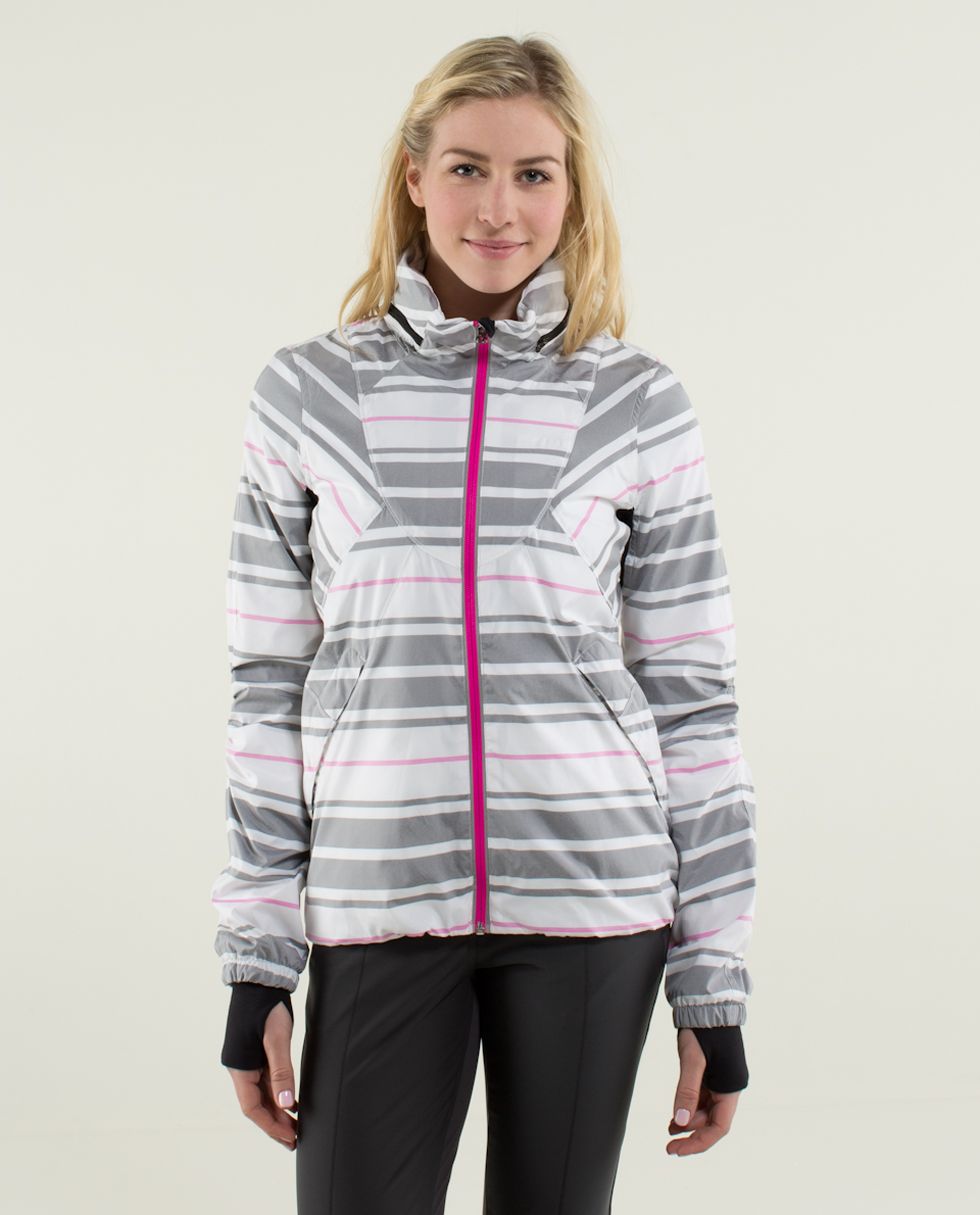 2. A nice purse
I have been eying the Kate Spade Stevie handbag for quite some time. Or maybe I'll just wait to get the "diaper" bag when a little one is one its way. (No, I am not pregnant.)
I don't care for a Coach purses. Everyone in Anchorage has a Coach purse. Plus, a friend of mine said Coach = Common. So instead maybe a Michael Kors or one from Etsy.
(Source)
3. Hunter Boots
I've been trying to find a pair of boots I can wear during the winter for running errands on the weekends and going to and from my car at work. I have a pair of big, bulky boots, but I would like something easy to slip on and something a little more stylish.
(Source)
I especially like the ones with the sock liners, so I can wear them in the winter. I think they would be the perfect boot to wear year-round here. And I believe the bottom is a no-slip grip bottom. Can someone verify this?
4. A really warm pair of running pants so my legs won't get so red and frostnipped.
I don't have any specific brands. Can someone make a recommendation?
(Source)
5. Curtains!
Sadie has woken us up at 3:00 a.m. with her harsh bark because she's seen something outside (moose, someone walking down the street). We're glad to know she would alert us if anything was wrong, but we also like our sleep.
(Source)
This is a super cool see-through long sleeve top that I have been lusting after for quite some time now.
7. Hooded sweatshirt
I am a sucker for pull-overs, hooded sweatshirts, 1/4 zip-ups. I like it all.
I could go on, but our internet is giving me problems, so I'll end there.
~~~~~~~
Question
What's on your Christmas wish list?